Main
Every Business Starts Somewhere !
SAI by Tajima incorporates big features into a compact machine making the "SAI" a great option for Home Embroidery, Retail locations, Mobile Embroidery, and more….. It is Sleek, Compact and Portable, and is ideal option for a Start up Business.

Ask us about our "SAI Start up Turn Key Package" which incorporates Software, Thread, Consumables & Accessories and a Future Trade up to a Tajima Industrial machine .
Main
Technology for Applique, Reverse Applique, and Laser Etching
Main
Printing and Laminating, 2 in 1
Compact & Powerful and Intuitive
8 Pass 1.5m2/hour
White ink circulating system
Head strike sensor
Auto-cleaning system
Auto ink Alarming system
Compact size
Printing width - 30cm
Offered with DigiRIP RIP Softwer

COMING SOON...

DTF Station
UV DTF Printer

Fast
delivery
90 Day
Return

secure
payment

Fast
Support
Madeira Embroidery Threads and Products – Madeira was founded in Freiburg, Germany, in 1919, and has always been committed to the production of high quality embroidery threads. In the high-end embroidery thread arena, product performance is a direct result of the materials used and the production technology that is employed at the point of manufacture. At Madeira, the development of high quality embroidery thread begins with the finest raw materials available and the most up-to-date dyeing methods. Researchers at Madeira understand that their goal is not only to supply thread that is visually inspiring, but to provide embroiderers with a thread that is reliable and cost-effective.
Unique design allows for high stitch support Lightweight
Available in:
Cut Away & Iron
Back & white
Ideal for: Sportswear, Corporate Wear, Hi-Viz Workwear even quilting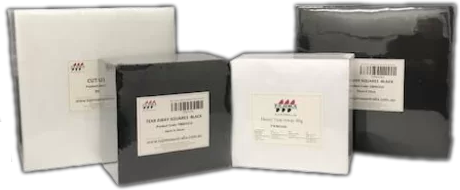 Minimal waste
Save time and monery on cutting
Less maching down time
Available in:
Tear & Cut Away
Back & white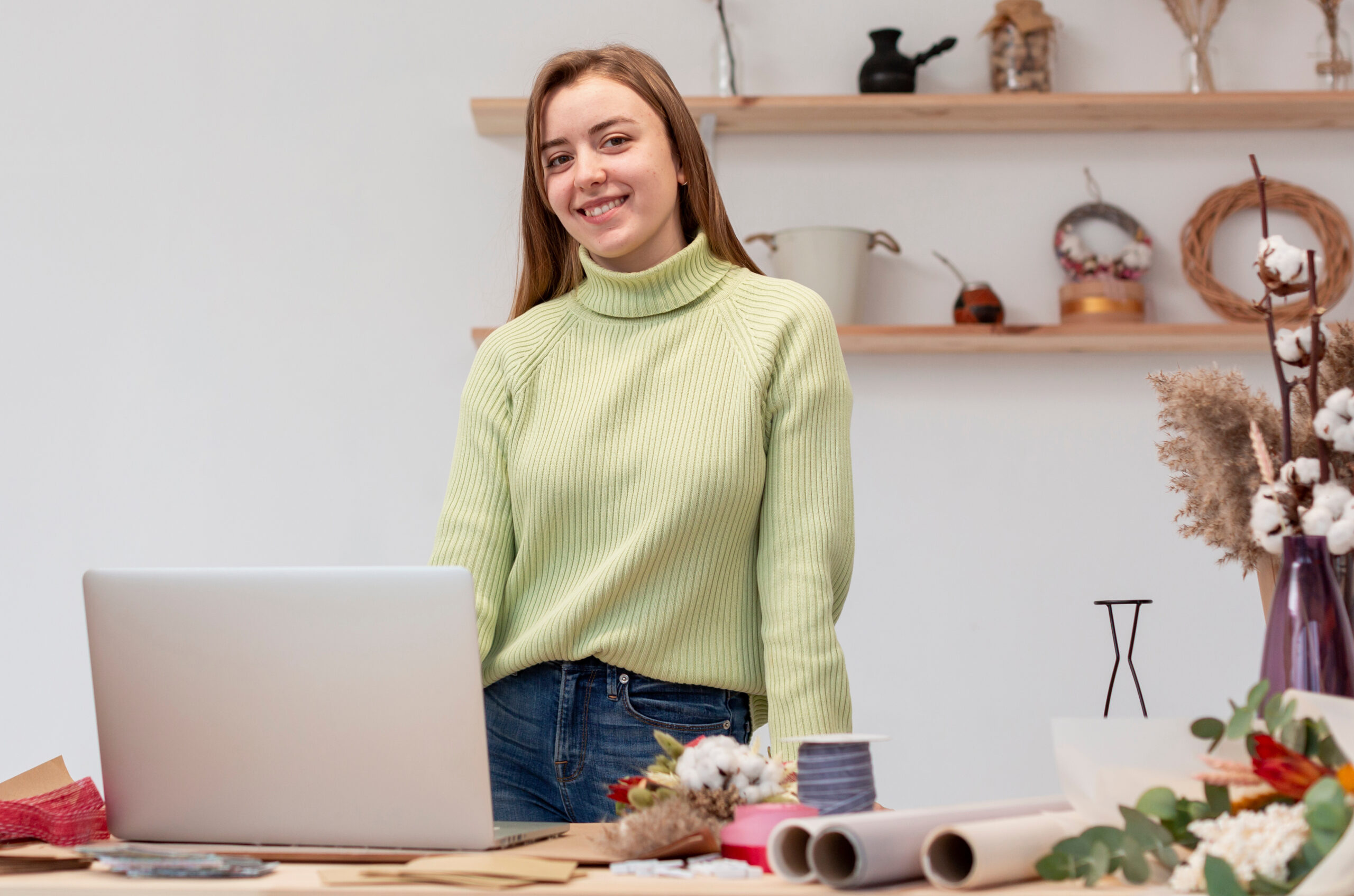 Pulse
Embroidery Softwares
Tajima DG16 by Pulse – Creative Personalization.
DG16 by Pulse offers you more ways to be creative in personalizing products than ever before. You are able to make any design uniquely your own with new fonts, features, stitch settings and editing tools.
Just Some Of The Amazing Brands
Tajima Australia Offer!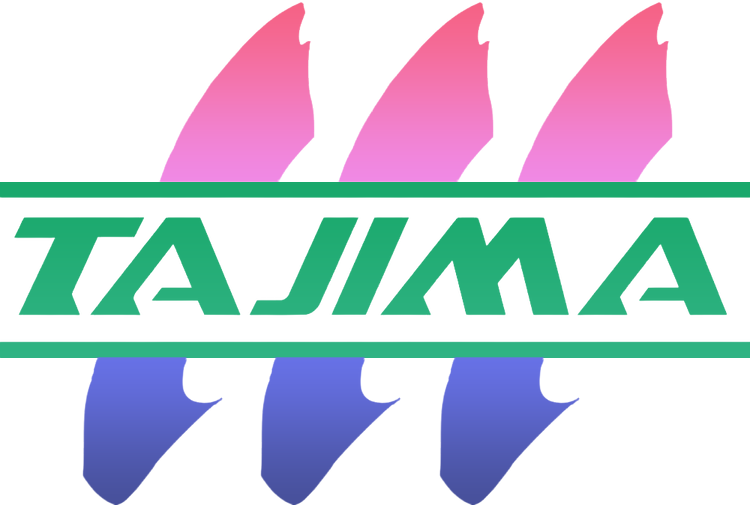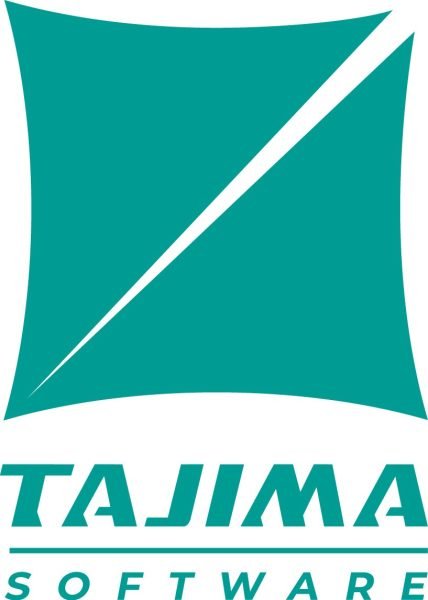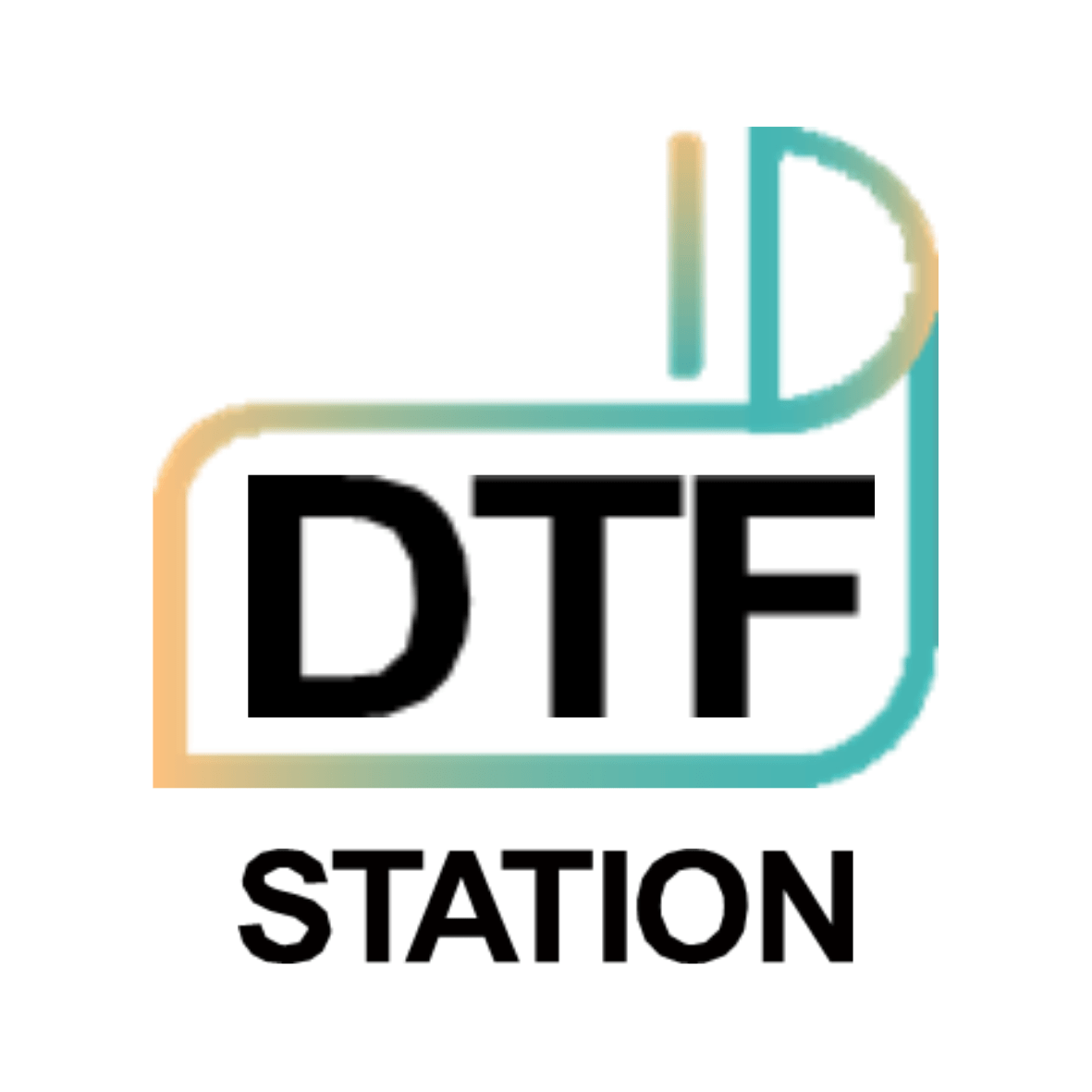 Tajima Australia's Helpful Video Library