The NEW flagship model with unsurpassed flexibility.
The Newly released TMAR-VC has been designed exclusively for large production work, particularly for Cap and tubular embroidery applications.Giving you the highest quality embroidery machine with the latest of Tajimas renowned technology,It offers clients, ultimate quality, overwhelming durability and powerhouse performance. Its the only way to realize the utmost in embroidery quality !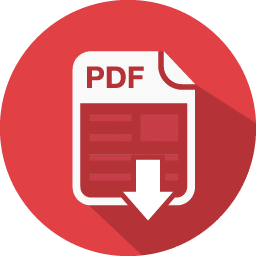 Models Available in this Series.
TMAR-V1212C-12 Head,
12 Needle R -V1215C-12Head 15 Needle